Yes, we accept Zip for orders up to $1000. Just choose Zip at checkout and you'll be redirected to log in to your Zip account to complete your purchase.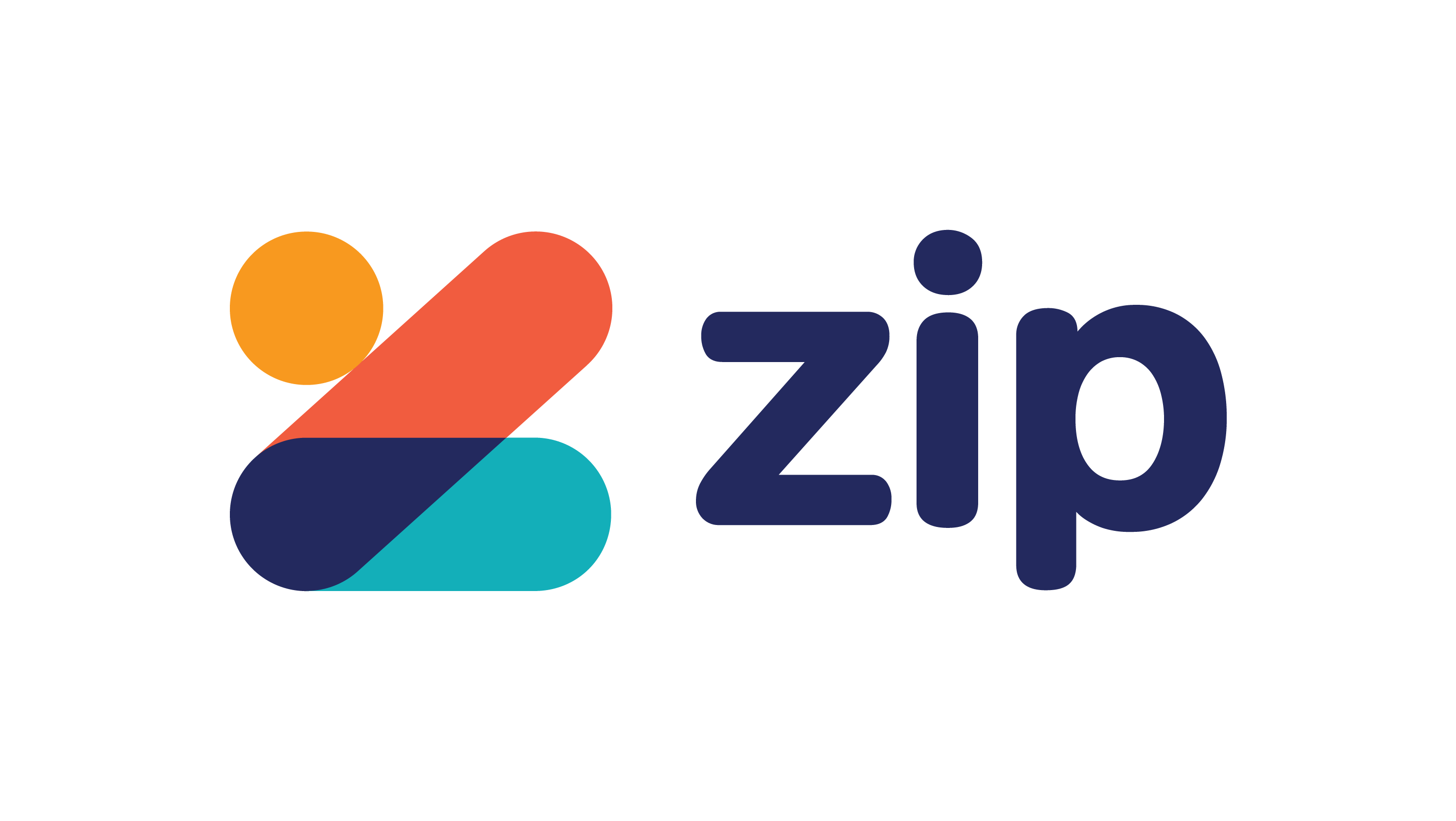 Important things to know:
Zip will show during checkout for orders of $20 - $1000 (excludes any applicable delivery costs)
You cannot use Zip to purchase Retail Discount Store Gift Cards or digital products like Microsoft 365 or Playstation store credits.
What is Zip?
Zip is a payment service that allows you to get what you need now and pay for it over payment schedules that can be set to weekly, fortnightly or monthly. Zip Pay payments are interest free and automatically direct debited from the payment method that you added when creating your account.
How it works
Zip Pay allows you to make purchases now and pay for them later with flexible repayment options starting from $10 per week, interest free. To use Zip when shopping with us:
Add your items to cart
Select Zip as your payment method at checkout
You'll be redirected to log in to or create a Zip account
That's it! Your purchase will be split into the payment schedule you setup.
More information
What do I need to use Zip?
To use Zip Pay you will need to:
be an Australian citizen or Permanent Resident
be 18 years of age and over
have a verified Facebook, PayPal or bank account
have a valid and verifiable email address and mobile number
have a good credit history
How does the payment schedule work?
Zip repayments are automatically direct debited from the payment method that you added when you created the account.
You can change the frequency of your payments to weekly, fortnightly or monthly, as long as you pay minimum $40 per month.
Alternatively, you can choose to pay off any of your purchases before their 'due date'. Any purchases you make during the month are due at the end of the next month.
How do I return or exchange an item purchased with Zip Pay?
If you change your mind, bring your item in-store and we'll process a refund as outlined in our Refunds & Warranties guide. Zip will be notified of your return and will process the appropriate refund. See the Zip FAQs for more information.
For large items like whitegoods and certain TVs we can organise a return courier for you. This service is free but may take a little longer. Once the item has been received and assessed we will be in touch with an update on your refund. If you would like to organise a return courier, please submit a request.
Does Zip cost anything to use?
Your Zip account has a monthly account keeping fee of $6. However, this is only charged when you have an outstanding balance at the end of the month.
You'll receive a statement with the closing balance of the month on the 1st day of the following month.
You have until the end of the month to pay off your balance for the account to remain fee-free.
Got more questions? Learn more at the Zip website